Let's get real!
Music is my hobby. I work as an IT supporter by day and play/perform/compose music in my free time. I have complex PTSD as a result of childhood trauma which affects almost all aspects of my life. Believe me, I dreamt of becoming a professional jazz musician, but it wasn't meant to be. My mental health problems have, unfortunately, often held me back.
I earn very little from the music that I make and I donate all earnings from my music streams to a different charity each month. I love the concept of paying it forward, as I have been lucky enough myself to receive psychological help in the past from volunteers. I don't just support mental health charities, but choose any reputable charity to donate to.
So, I'm not a professional saxophonist. I'm just a saxophonist who loves to use music as a form of self-help, whilst trying to help others in one way or another.
Now that's said and done, feel free to read on about how I came to choose the saxophone and about my musical background.
 
---
My Musical Background - The Early Years
My interest in music arose at a young age, growing up in a household where my mother was a pianist and my father a former choir singer.  
I started having piano lessons at the age of six, but I didn't enjoy it all that much. I recall being annoyed by having to learn Baa Baa Black Sheep and other irritating nursery rhymes.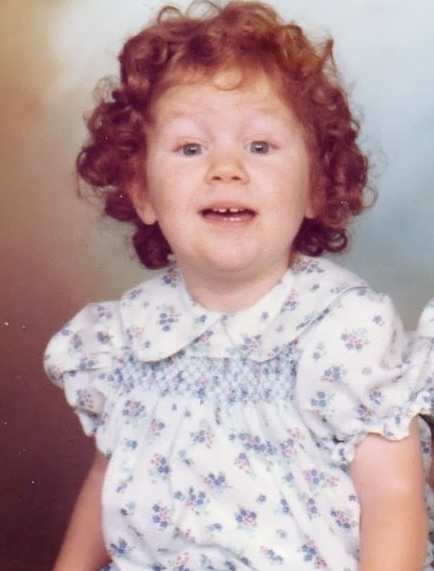 Growing up in the 1980's, I was exposed to a lot of pop music and power-ballads with soaring saxophone solos. It was always some cool guy or girl in dark, thick-rimmed sunglasses in the background, swaying the beautiful, shiny saxophone from side to side or up in the air. I can't deny it, these images and sounds made quite an impression on me. 
I listened to the radio quite a bit back then, too, and it was exciting to scroll through the different channels. I started hearing jazz on the radio and this really spoke to me in a way that other music didn't. I still don't know why, because jazz wasn't the kind of music that my parents listened to. My favourite jazz music was, by far, the bossa novas by Jobim and the beautiful saxophone ballads as well as all the feel-good swing numbers performed by Ella Fitzgerald and Louis Armstrong. Thinking about it, it was all feel-good music for me, even the slow numbers; jazz just spoke to my heart more than other music. 
I started bugging my parents for a saxophone, but they are expensive instruments, and I knew that it was not something you could just go out and buy, like teddy bears, which I loved (and still love!) so much. 
I began playing the recorder from about age seven in the little orchestra at my primary school. The piano lessons that I'd had suddenly became useful, because reading music was much easier for me than those who hadn't had any music tuition beforehand. We had a very enthusiastic peripatetic music teacher who led the band, which made it great fun. Looking back, I have so much respect for anyone who can hold-out listening to an orchestra of seven-year-olds playing the recorder, let alone trying to instruct and lead them!  
We were given a clarinet by a family member when I was eight and I started to teach myself to play it. It wasn't a saxophone but, at the time, it was close enough for me, plus it was a 'real' wind instrument, which made it quite a precious object just to look at, let alone play. I got to play it in the primary school orchestra and really enjoyed it. When I was nine, my parents came to a Christmas concert and heard me play a solo in the tune In the Bleak Mid-Winter. They hadn't realised before then that I could actually play the clarinet quite well, considering I was self-taught. After that, I started having clarinet lessons with the amazing Mr Jenks.  
At this time, I was still bugging my parents for a saxophone, and they explained that if I showed commitment to learning the clarinet, then I might be able to have a saxophone in the future. I continued to have clarinet lessons with Mr Jenks and started taking the Associated Board of the Royal Schools of Music (ABRSM) exams which, at that time, didn't offer the jazz exams, so everything I learned and played was very much classical and I resented it quite a lot. 
Mr Jenks was a great musician and, as well as clarinet, he also played the saxophone. Occasionally he'd pick up his tenor or alto saxophone and play some fancy jazz licks. I was totally starstruck, of course. Imagine always wishing for a saxophone but never having heard one as close as half a meter away before. It was inspirational and it just enhanced my love of the instrument and desire to play one. 
The Teenage years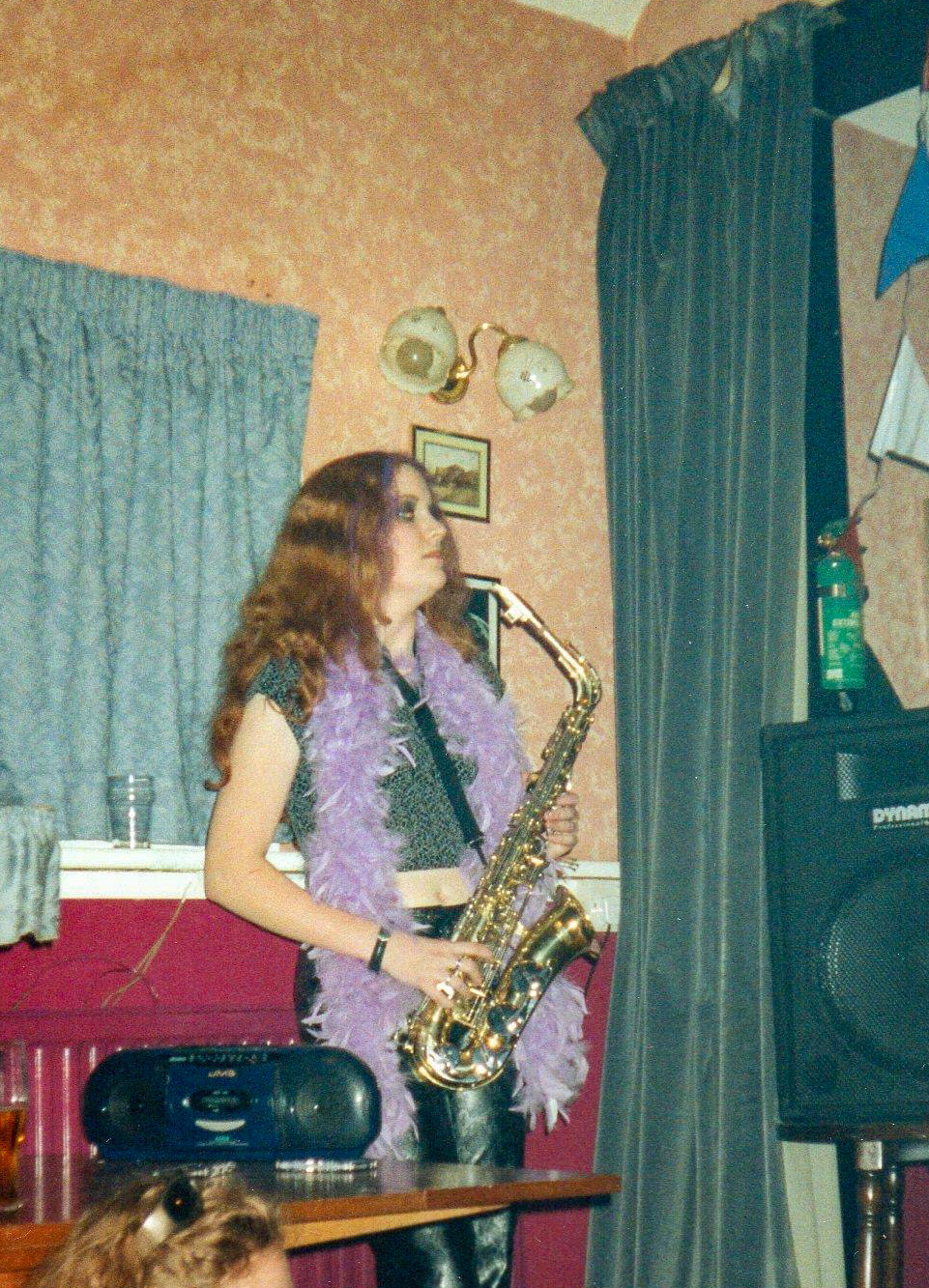 Christmas 1993 was extra special. There was a gift under the tree hidden way back so that it was the last thing that was to be opened. It was an alto saxophone; a Yamaha YAS 25, to be precise. I remember opening the case and seeing that shiny brand-new saxophone and the smell of the case and the brass. It was better than anything I could have imagined. 
I continued to have lessons with Mr Jenks, this time on my saxophone, and it was a great distraction for thirteen-year-old me, who was struggling mentally in the teenage years. I continued to take the ABRSM exams (still classical), but Mr Jenks taught me about jazz as well, teaching me about improvisation and tone. One of the most important things he ever said to me when I was learning about tone was; "You can learn to play a whole lot of notes really fast and it might sound impressive, but it's just as important to learn to play one long tone that sounds beautiful". Of course, Mr Jenks was right. Those long tones that can go straight to your heart became one of the most important goals for me. 
As I got better at playing, I joined the King's School Big Band in my hometown, Macclesfield, UK. This was a great experience for me. The other musicians were really talented, and it inspired me to work harder at getting better. It was a completely different atmosphere than in the high school bands that I also played in at the time, plus it was all jazz. 
During those years, I was also working at a supermarket in the evenings and weekends. I bought myself a Yamaha YTS 275 tenor saxophone with some of my earnings, but I found it hard to recreate the sound I wanted from it. As all my exams were on alto saxophone, the tenor didn't get the attention that it deserved. 
Adulthood & How It's going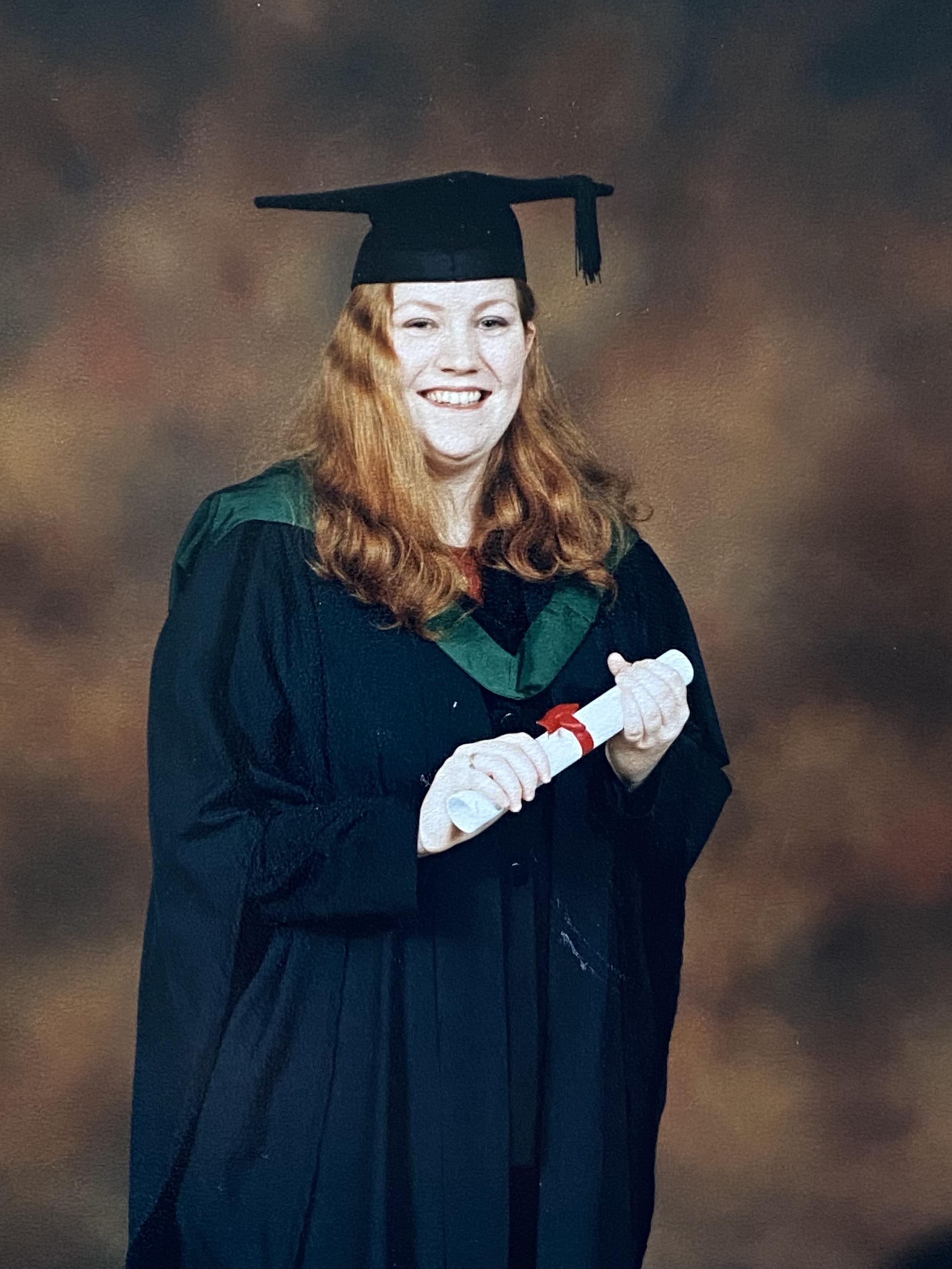 At eighteen I went on to study Jazz (majoring in performance and composition) at Leeds Conservatoire, or Leeds College of Music (LCM) as it was called back then. The college had a great reputation at the time for offering one of the best jazz courses in the country. When I started at the college, I played mostly alto. Then, in my second year I went over to playing primarily tenor saxophone after eventually finding the sound that I loved so much – the one I describe as 'vvv vvv vvv' sound, like the warm vibrato sound of Ben Webster, Stan Getz, Zoot Sims, Coleman Hawkins and the like. By then, I had swapped my Yamaha alto out with a Selmer Radio Improved from 1934, but my beginner tenor sax took me all the way through university. I got to play and perform with a lot of different bands during those years, from big bands to duos and even with the LCM orchestra, where we rehearsed and performed Shostakovich's Jazz Suite.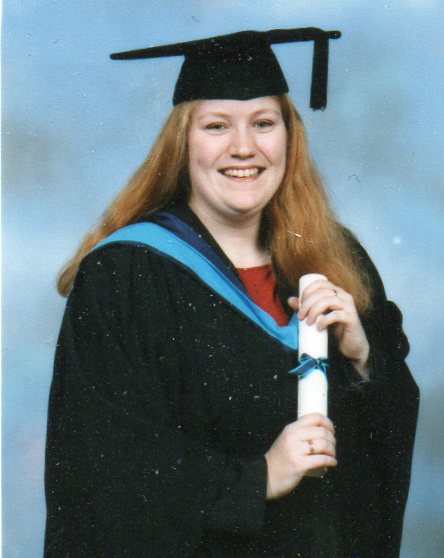 After graduating from LCM, I went on to do study a Post Graduate Certificate of Education (PGCE Secondary School Music Teaching) and then went on to work as a classroom teacher in charge of music, back in my hometown of Macclesfield.  
By the age of twenty-three I needed to try something new. I hadn't been playing regularly in bands and performing since I left LCM and teaching just wasn't my calling, even though I did really enjoy doing it. I had the opportunity to move to Aarhus, Denmark, so that's what I did. 
During my first few years in Denmark, I barely played the saxophone. I lived in an apartment where it was impossible to practice because of the neighbours and I no longer had the network of musician friends that I had in the UK. I did, however, manage to get to play at the jam sessions at Jazzbar Bent J in central Aarhus a few times. 
Since then, I've played in several bands and my passion for playing, performing, and composing music has returned massively. I've had great fun performing at many different events and venues over the years, my favourite being when The Jude Leighton Quintet was asked to perform a concert at Jazzbar Bent J. That was very meaningful for me, as it was the place that kept my love of playing alive after I moved to Denmark.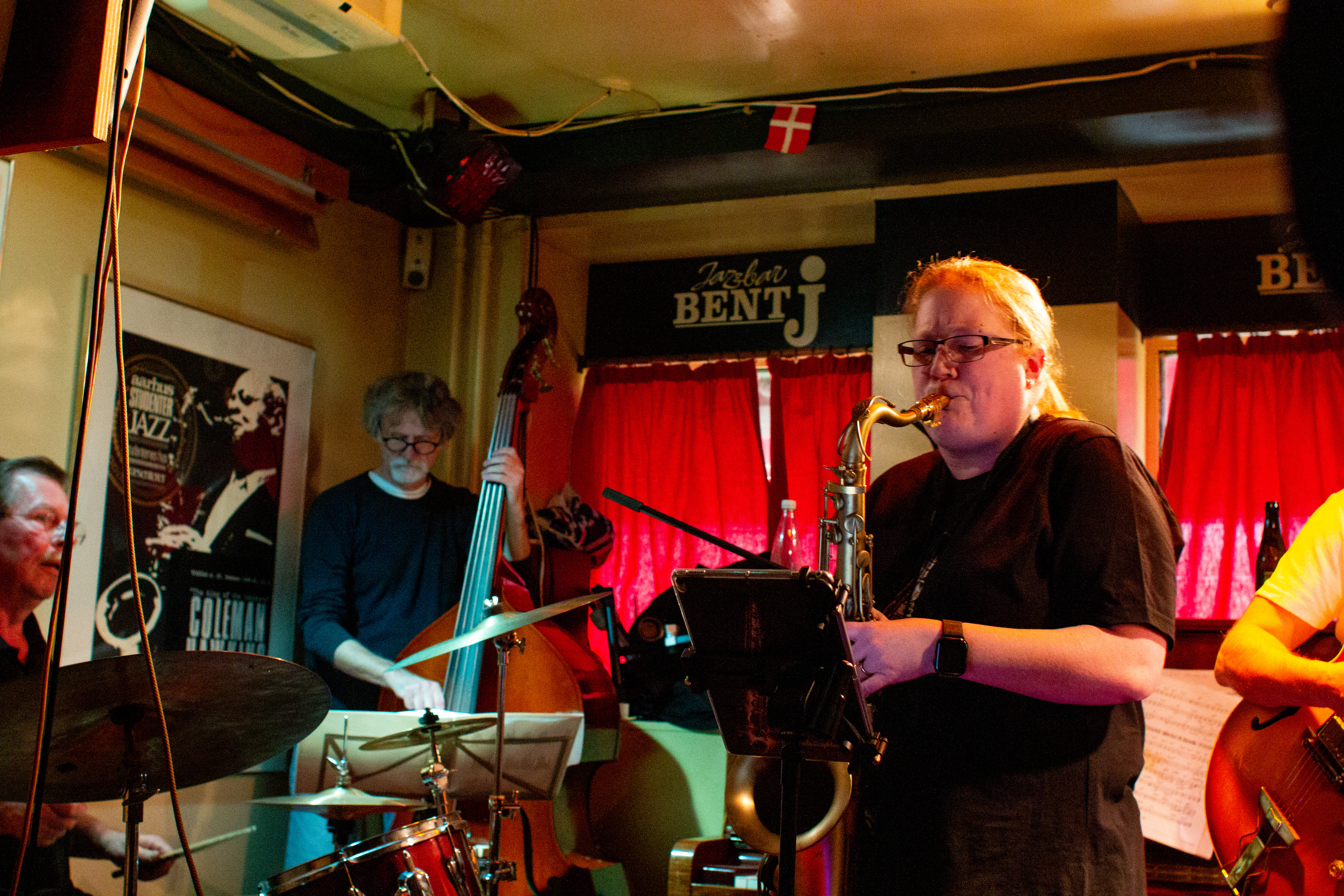 It hasn't always been easy for me to commit to bands, as C-PTSD and depression have always stood in my way. However, music has been my therapeutic go-to my entire life and has helped me in so many ways; that one thing that I can always rely on. I enjoy being able to share the love I have for music with others, and that is why composing music, performing, and releasing recordings to the world is so deeply meaningful for me. I choose to donate the little music that I make from music streams to a different charity each month so that maybe I can help a little to fight against, what is all too often, a rather cruel world. I only hope that the music I make can also provide comfort and meaning for someone else, somewhere in the world. 
Jude xo